Buck-a-Bag Contributions for Non-Profits
Anything bought and sold, from coffee to clothing to credenzas, costs the planet. In addition to being as sustainable as we can, Gato gives a Buck-a-Bag to environmental and social causes. We'll continue to work on reducing our impact but also feel it's essential to support quality non-profits through every purchase.
Our Current Buck-a-Bag Recipient is the Salida High School Choir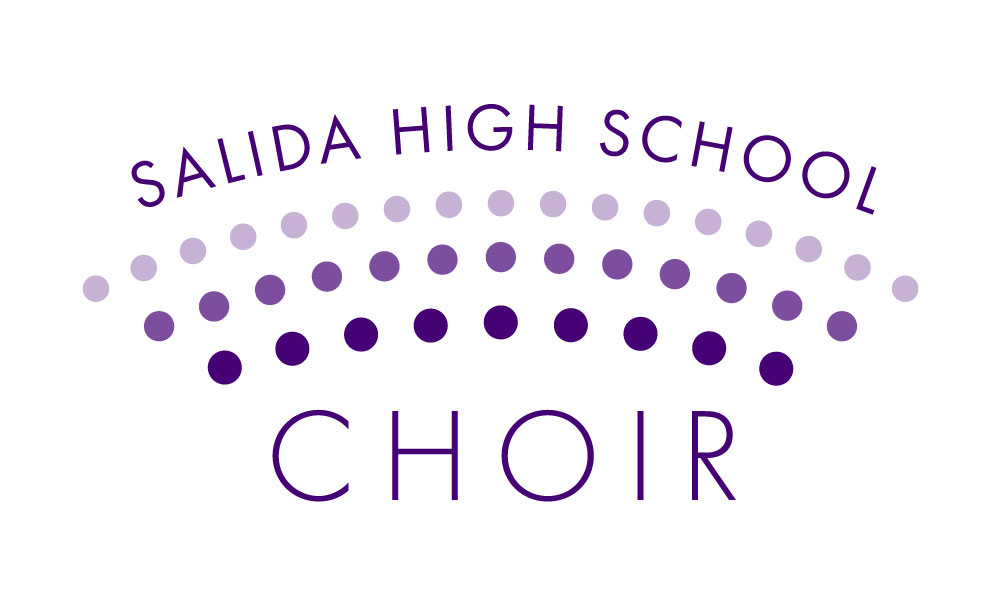 Usually you have to wait until you're a famous star before you sing Carnegie Hall. Or your high school choir's audition can top hundreds of schools nationwide. Salida High School's choir did just that, and is headed to Carnegie Hall in Spring 2023 to perform with select schools from around the county.
You can help support that trip to New York just by ordering coffee. Brew it up and listen to some music that probably started in small school music program.
Previous Buck-a-Bag Non-Profits

Water has always been a precious resource for all living things in the western United States, and water conservation is a true community effort that should have many winners and no losers. Colorado Water Trust was established in  2001 to restore water to Colorado's rivers for recreational and environmental benefit. By partnering with water rights owners, environmental and governmental agencies and conservation groups, CWT helps restore and protect the rivers that help make Colorado the stunning, ecologically diverse place it is.
The CMC Foundation builds sustainable community support for the needs and strategic priorities of Colorado Mountain College and its students. Each CMC community is unique to its location, so the CMC Foundation works with each locale to develop the best solutions for long-term support. From student scholarships to campus expansion projects to special initiatives (such as addressing the need for trained nurses in rural areas), donations go directly toward making education an affordable priority for these vibrant and growing communities.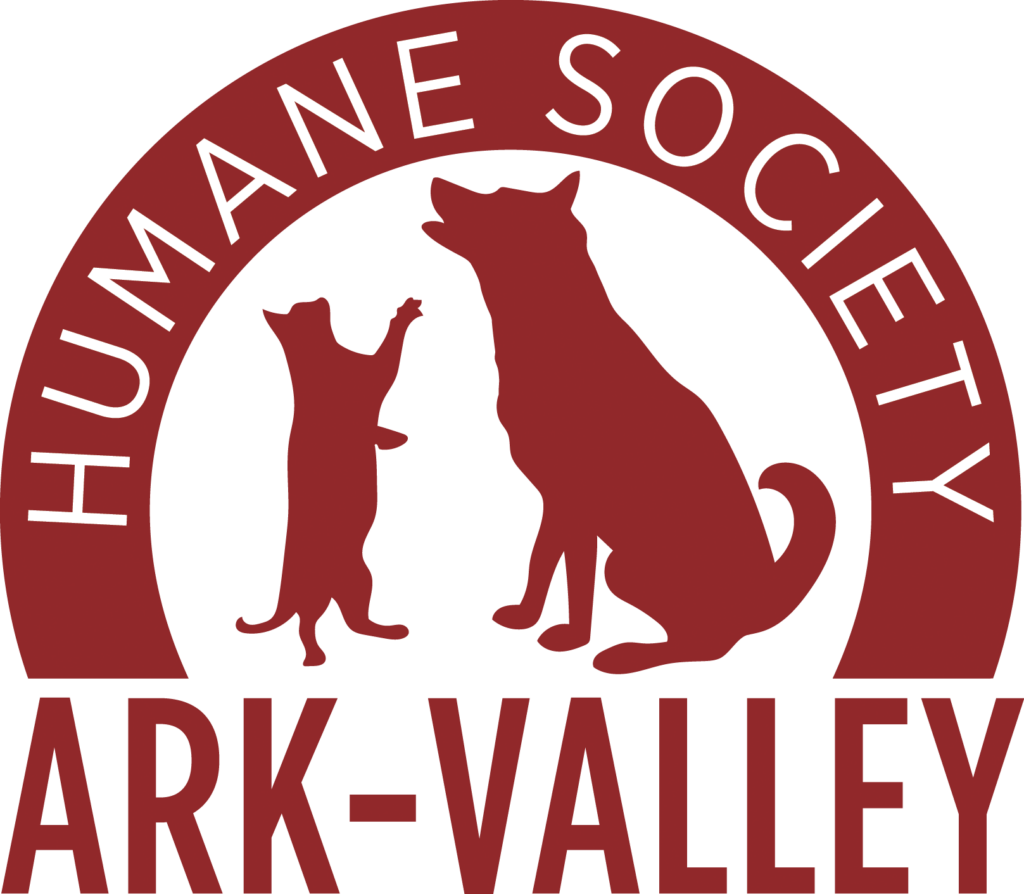 We at Gato, despite our logo, are non-partisan animal lovers. As much as we adore hefty cats, we are equally dog people. In fact, we're more like All Critters people. That's why we're so happy Ark Valley Humane Society is our new Buck-A-Bag partner. 
The Ark Valley Humane Society has helped tens of thousands of animals with its Socially Conscious Sheltering, affordable spay/neuter programs, and a commitment to a nurturing but short length of stay for adoptable animals before they find their loving forever home. We're happy to support this 501(c)3 in their important work of connecting animal and human souls for a better, richer life for both. 
Ever wondered what Colorado would be like if riding a bicycle was always safe and convenient for everyone, where a bike was the top choice for everyday trips and recreation, and everyone could have as much fun on a bike as you do?
Bicycle Colorado is a 501(c)3 nonprofit based in Denver dedicated to exactly that vision. It leads a passionate and growing movement that champions the interests of everyone and anyone in the state who rides or wants to ride a bicycle. Through advocacy and education, increased safety, and improved riding conditions, it's out to make Colorado one of the most bicycle-friendly states in the nation.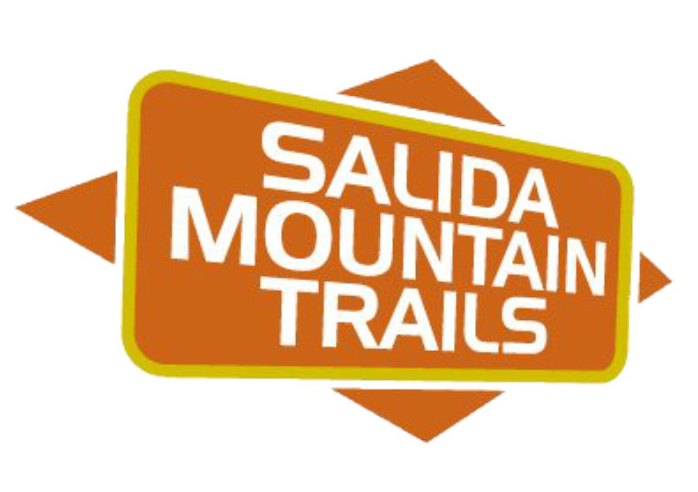 Salida Mountain Trails (SMT) is an all-volunteer organization committed to building and maintaining sustainable, non-motorized, multi-user trails on public lands near the city of Salida (our fair city). All funds raised through membership, personal and corporate donations go toward building and maintaining quality trails. SMT is working to create an extensive trail system for all users, from pedestrian-only paths to downhill-oriented flow trails. SMT also builds parking areas, access points and kiosks, and keeps the network well-mapped and well-signed. To date, the group has created more than 50 miles of single track trails on city, county, BLM and National Forest properties. It has also amassed more than 2,000 hours of volunteer trail building and maintenance efforts from local users and supporters.

Guidestone Colorado is a 501(c)3 non-profit organization with strategies and programming founded upon the belief that when individuals are exposed to experiences on local farms and ranches, their appreciation grows for where food comes from and the commitment and resources needed to produce food locally. The hope is that those individuals will then make choices that support and increase the capacity of the local food system, helping to build resilient local food systems, healthier communities, and a vibrant future for local agriculture.